Aloha and Welcome…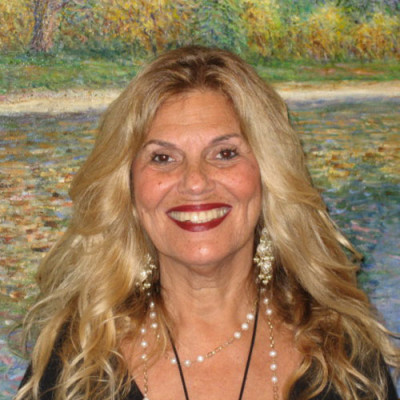 Roberta Haas,
 the original name in 
Real Estate
on Kauai's Exquisite North Shore
. Specializing in making people's dreams come true, she has served countless families and individuals for over three decades.
Highly regarded by her peers in the industry, Unique Homes magazine recognizes Roberta as One of Hawaii's Megabrokers, a grand title that only partially does justice in celebrating an amazing lady, who approaches her work with heartfelt commitment, a sincere sense of service, savvy negotiating skills, exceptional follow through, and the ability to "deliver the dream".
Roberta is well qualified and extremely experienced to handle any acquisition or sale.

Specializing in Rare Tropical Hideaways since 1977
Roberta became the second realtor on Kauai's north shore pioneering a life long career. The one room office in Hanalei's modest downtown, later gave way to Hanalei North Shore Properties, which Roberta founded with her partner Mimsy, and over the next 3 decades grew to be a multi-million dollar business. In 2001, Roberta's daughter, Courtney Haas Welborn, joined the family brokerage and in 2006, became the Broker in Charge. Roberta's commitment to cultivating a unique business model in a budding industry was recognized by Pacific Business News, which has hailed her as one of Hawaii's Top Female Business Owners.
Innovative With Unique Style
In 2009, merging her company with Hawaii Life Real Estate Brokers, shows once again what an innovative thinker Roberta is. Always one step ahead, she is now blending tradition with technology, and together with her intimate knowledge of the North Shore, she continues to contribute her unique style of enhancing the lives of people from all over the world. Allow Roberta to open the door to your new vision.

Specializing in Rare Tropical Hide-A-Ways on the North Shore of Kauai Since 1977
HAWAII LIFE REAL ESTATE BROKERS
Princeville Center
Princeville, Kauai HI 96722
Mobile: 808.652.9777 •  Home Office: 808.826.7088 • Fax: 888.826.7764
PO Box 237 Hanalei, Hawaii 96714
Copyright © 2015 Roberta Haas – Realtor Broker. All rights reserved.